GALLERONI
Covered with over 100 crispy, curly old world pepperoni, the Fanceroni Pepperoni Pizza was the fanciest pizza in the history of Little Caesars pizza! But, it was only here for a limited time [sad trombone sfx]. While we knew that the memory of its many, many 'ronis would live forever in our hearts, we thought… What about on the living room walls of Little Caesars fans everywhere too?

So, we opened the GALLERONI.
INSTAGRAM
On September 20, 2022 — aka National Pepperoni Pizza Day — we welcomed the internet to the fanciest, most pepperoniest art gallery space ever assembled! The GALLERONI came to life as a grid takeover of the main Little Caesars Instagram page where our followers could purchase an assortment of art pieces inspired by the Fanceroni Pepperoni. Limited quantity was available on a first come, first served basis. Pizza art patrons could snag theirs by following the link in the bio that took them to our fancy merch page. And perhaps the best part? Each of the 10 items up for grabs only cost $9.99, just like the Fanceroni Pepperoni.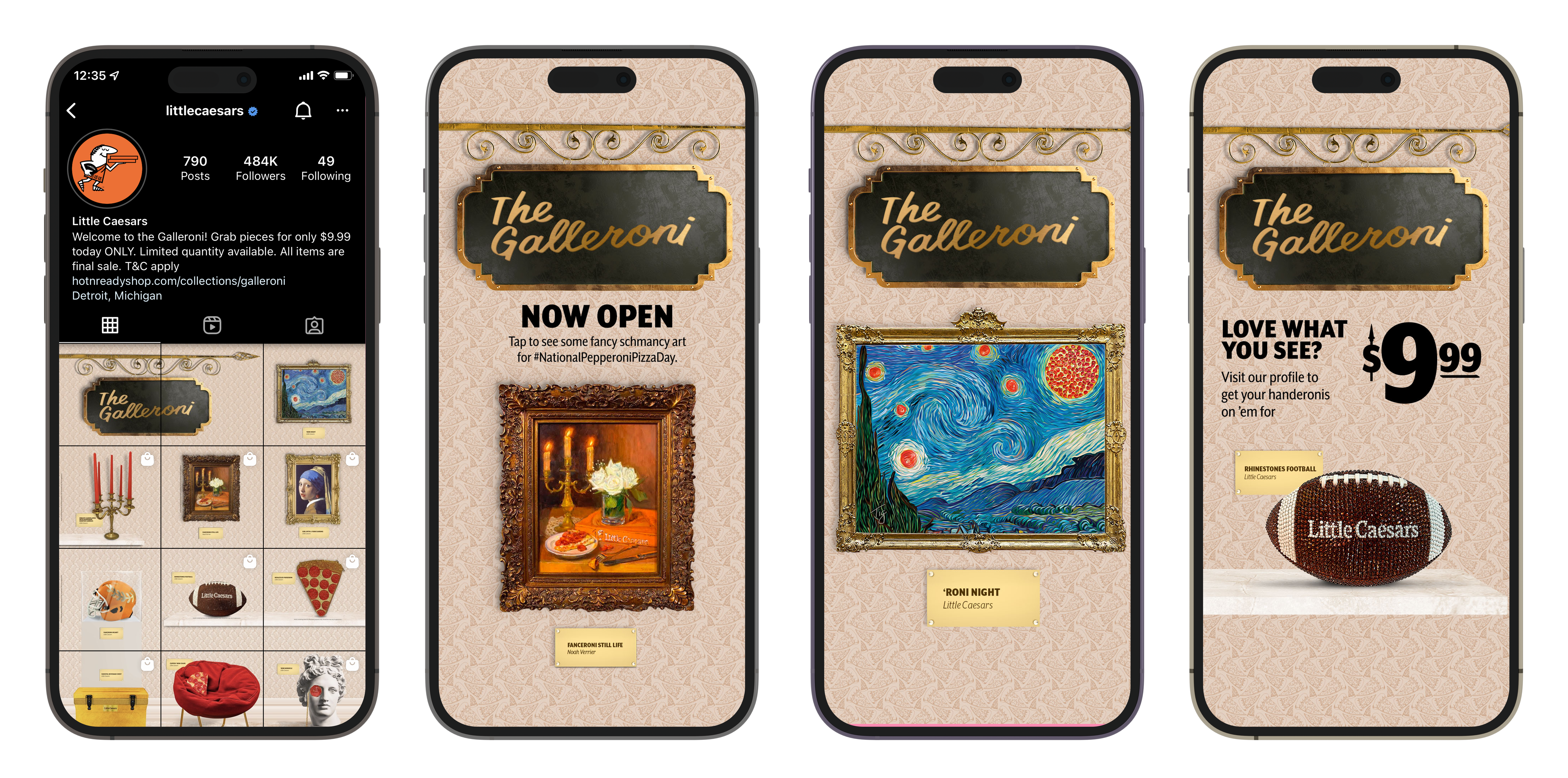 SHOP
There were pepperoni scented candle candelabras… rhinestone bedazzled footballs (we're the official pizza of the NFL after all)... a fanciful beverage chest (a YETI cooler worth $$$ and a steal of a deal for just $9.99) famous works of art adorned/blasphemed with old world 'roni…

But the pièce de résistance was a custom, one-of-a-kind masterpizza oil painting of the Fanceroni by Noah Verrier.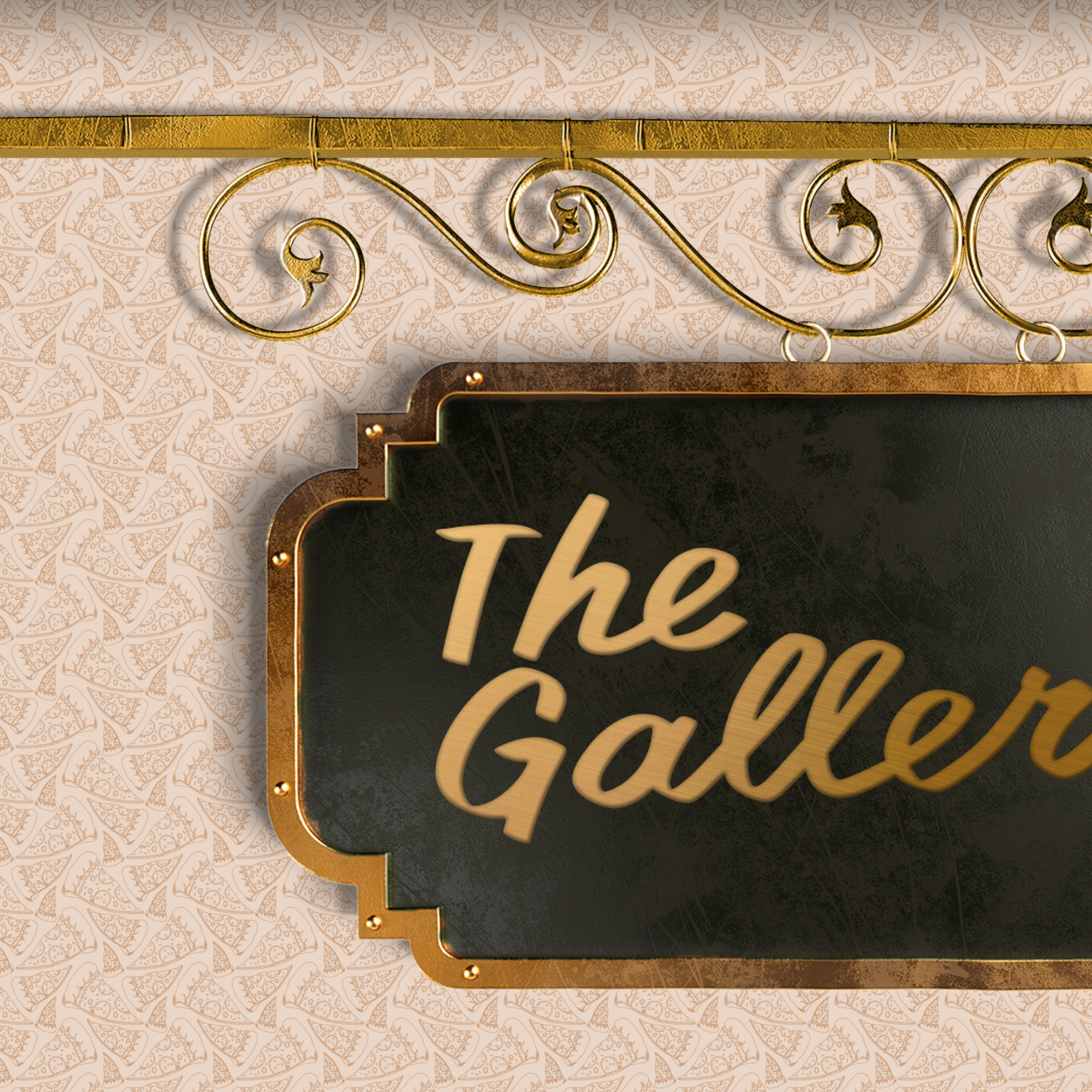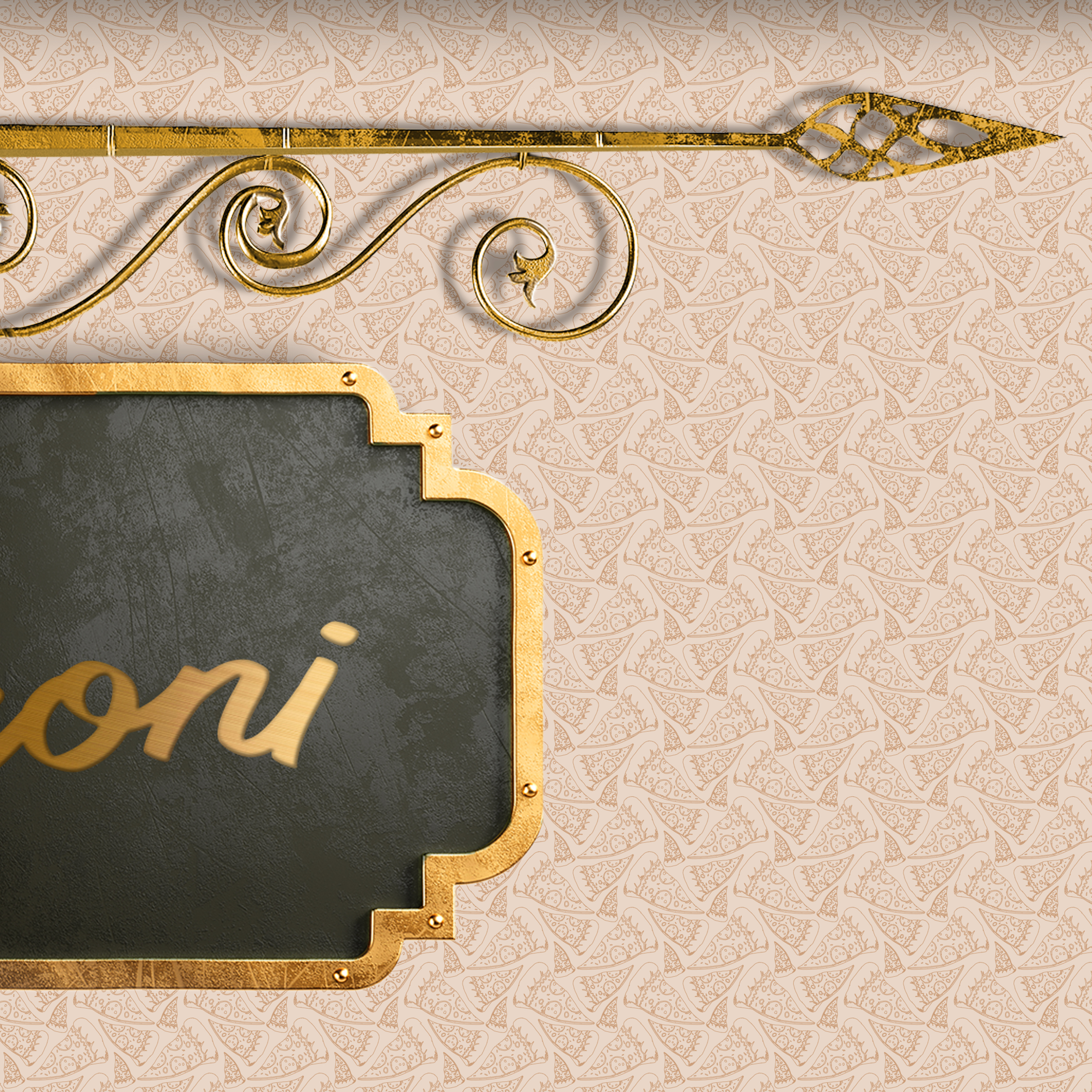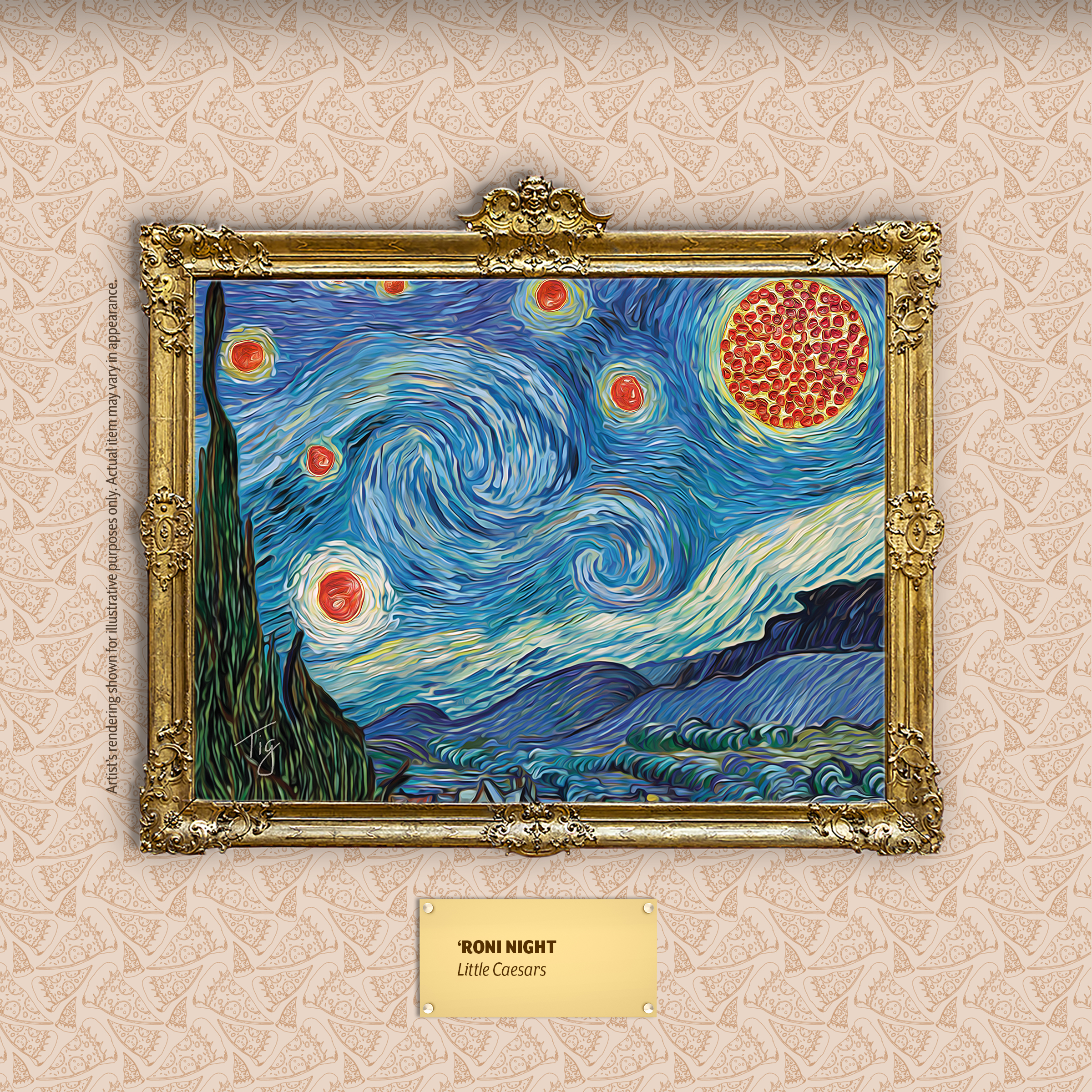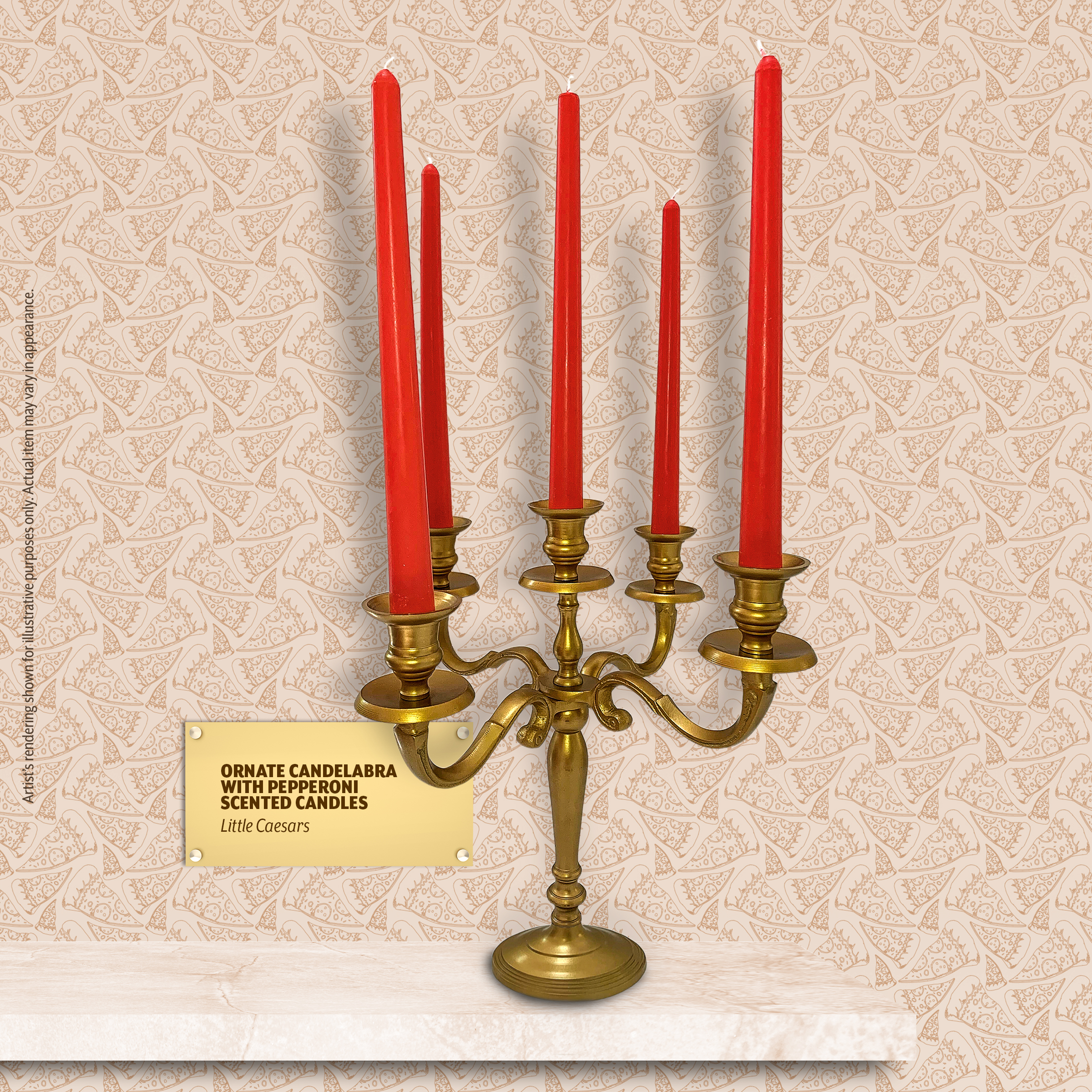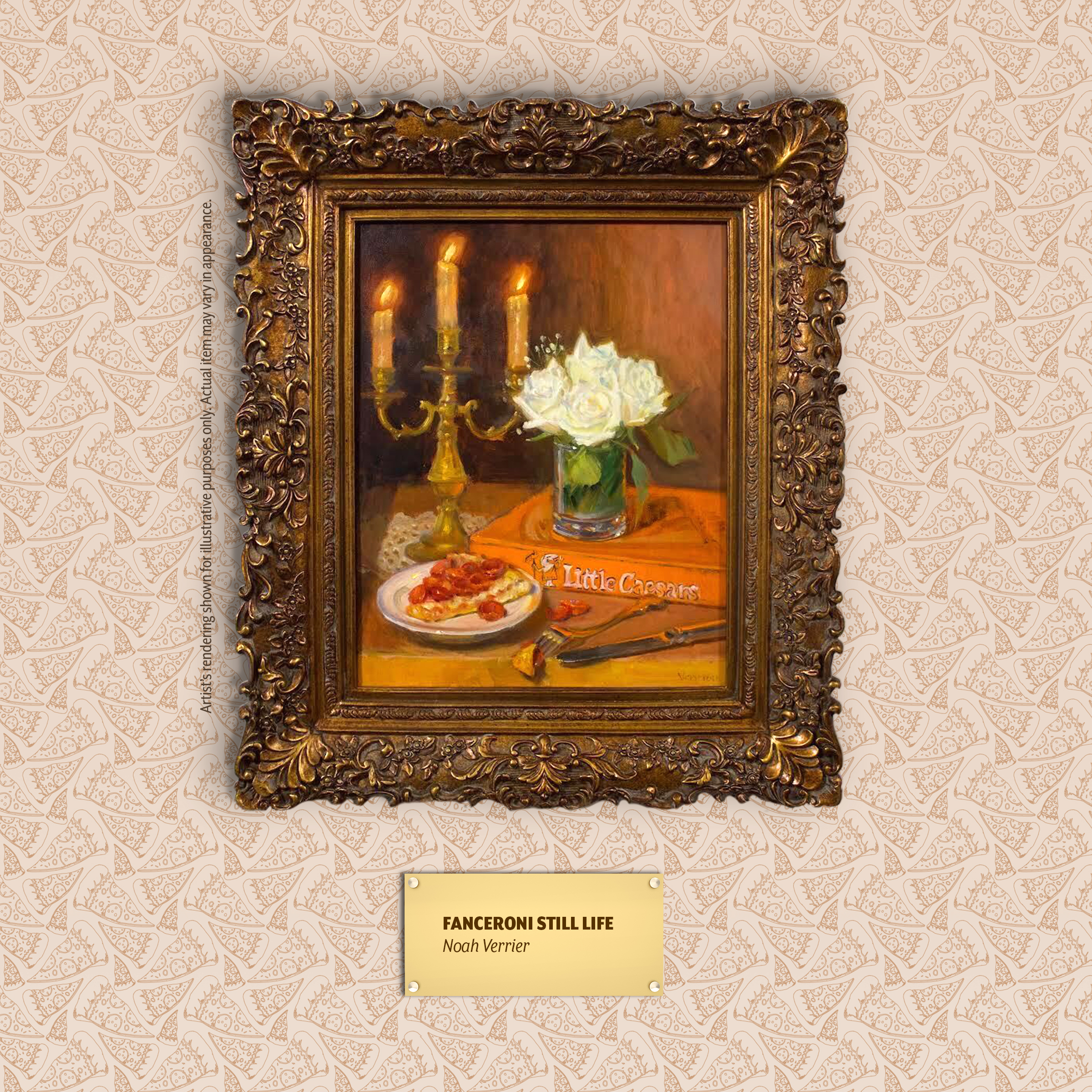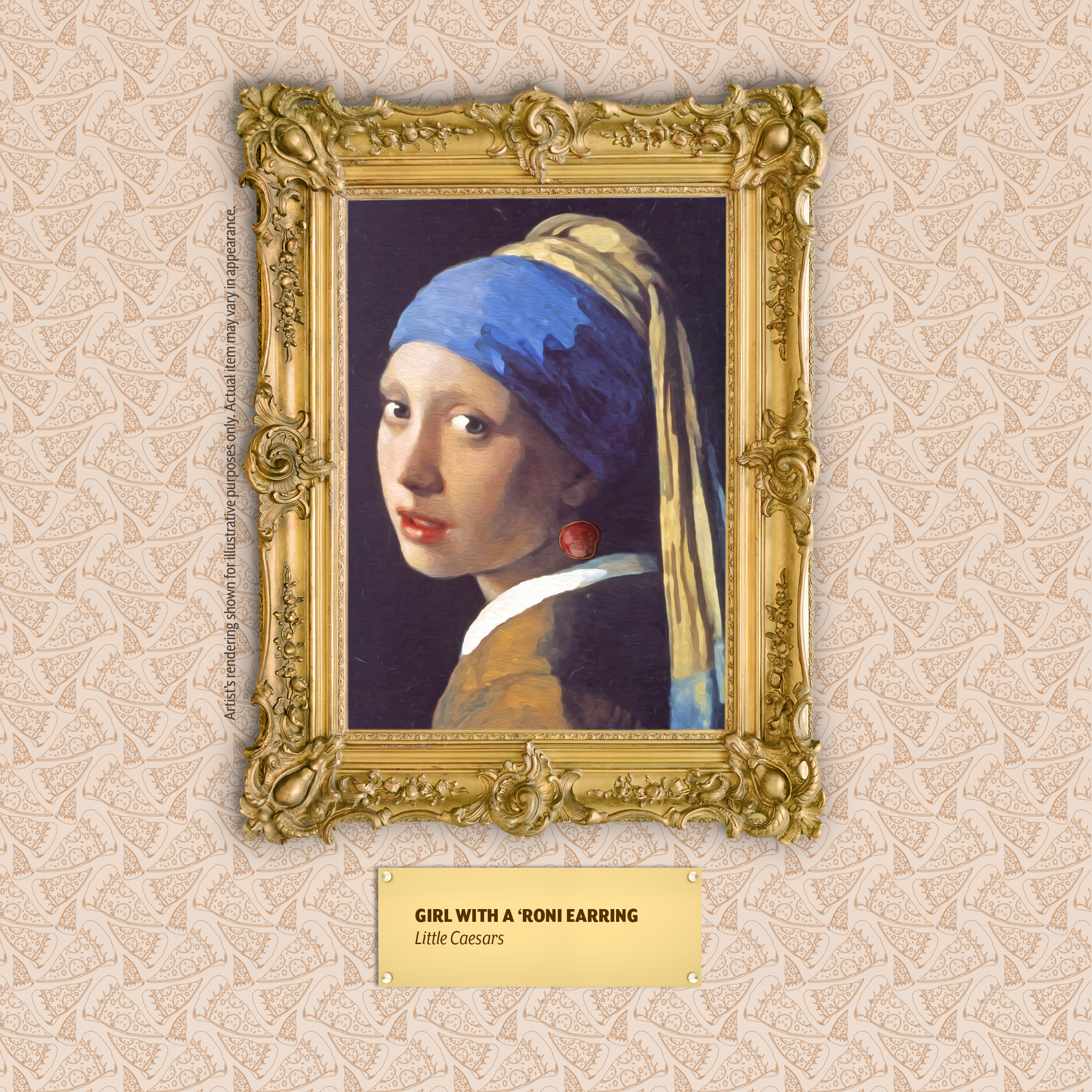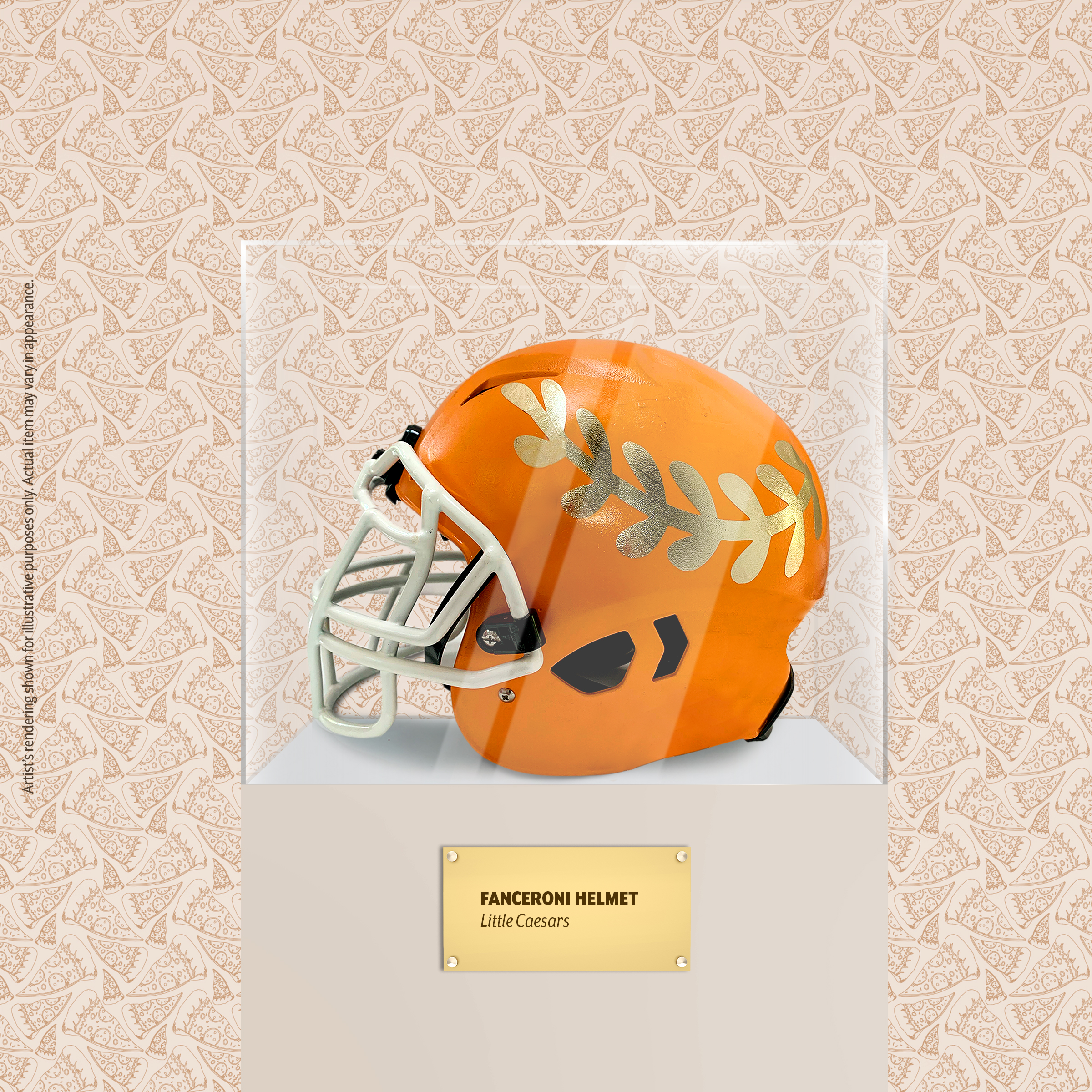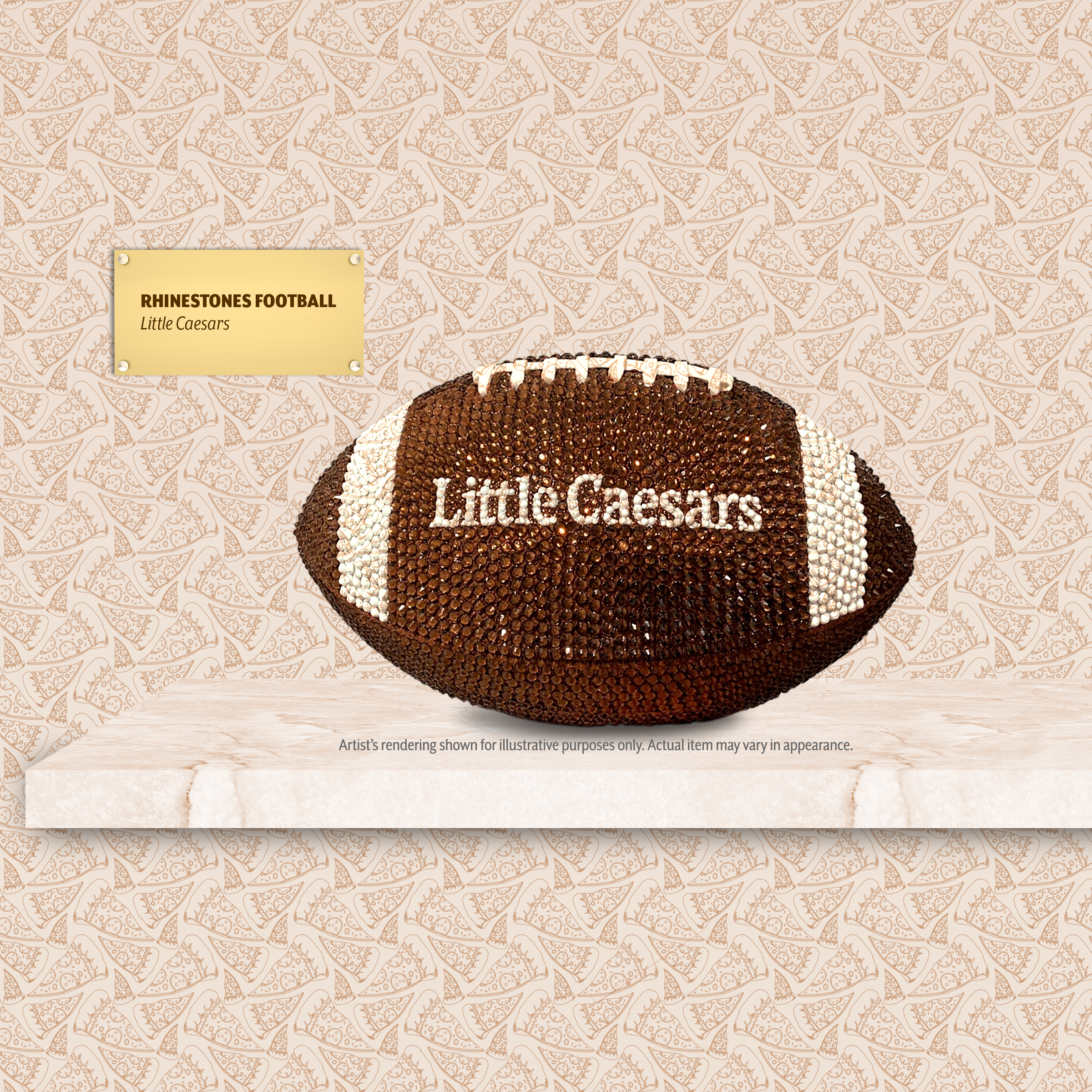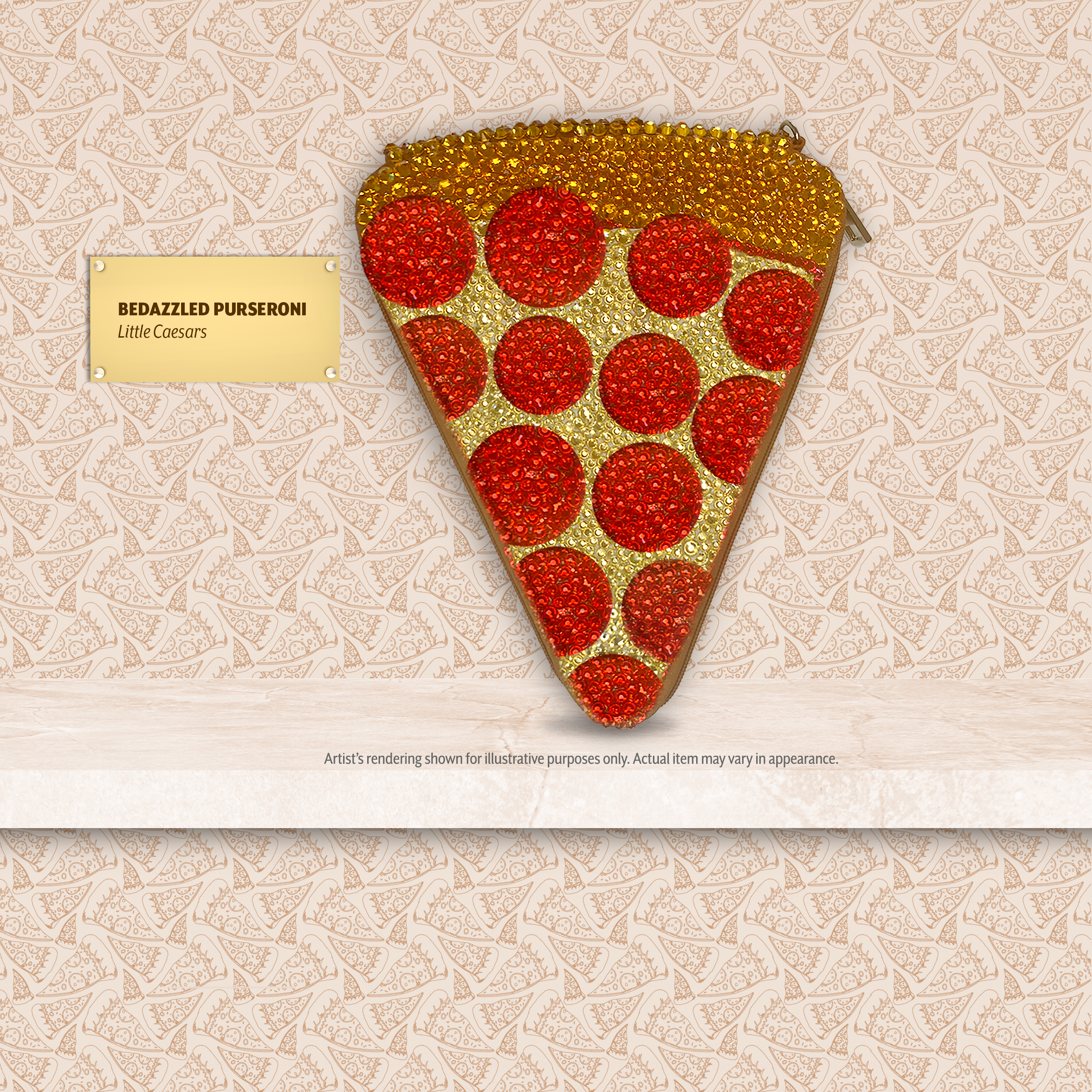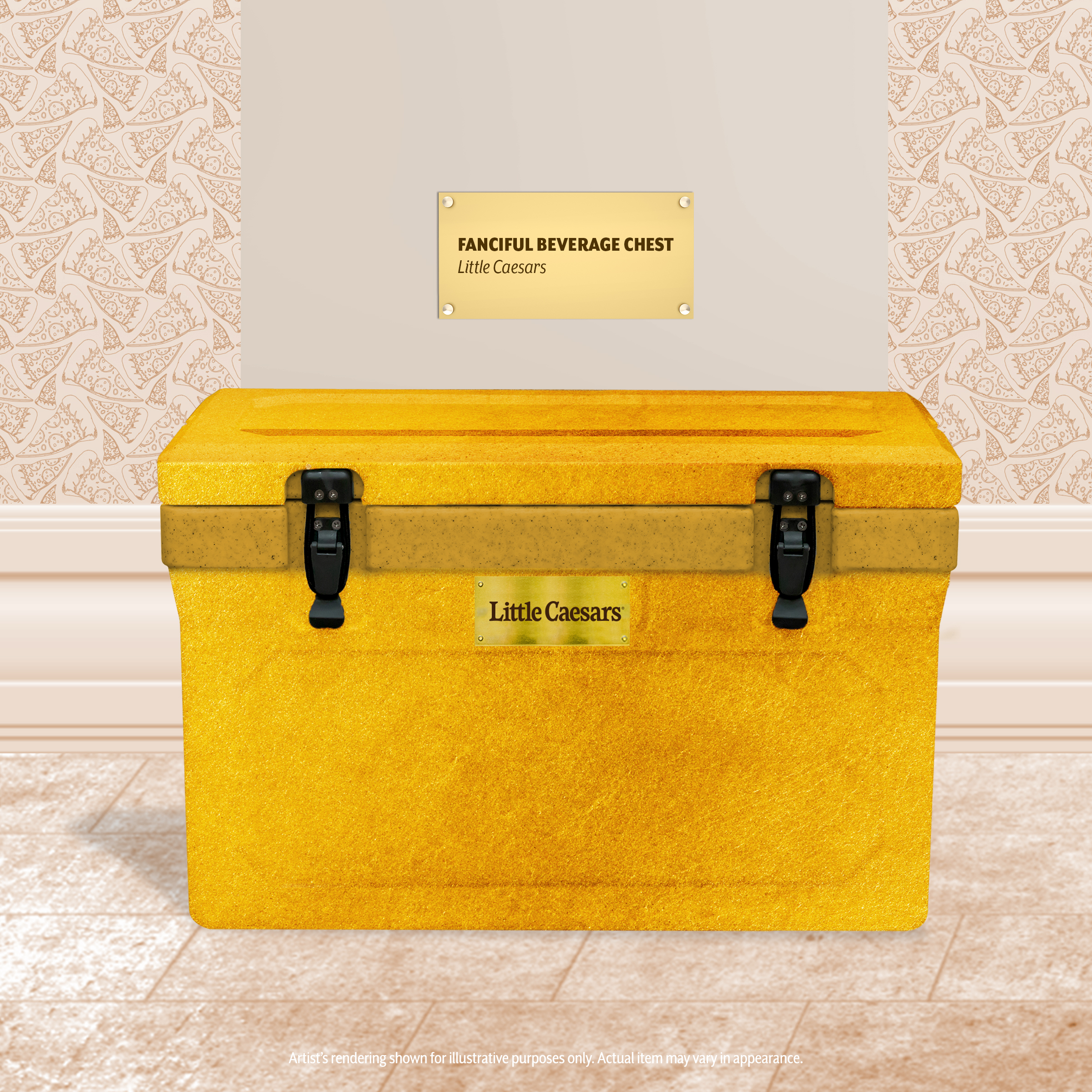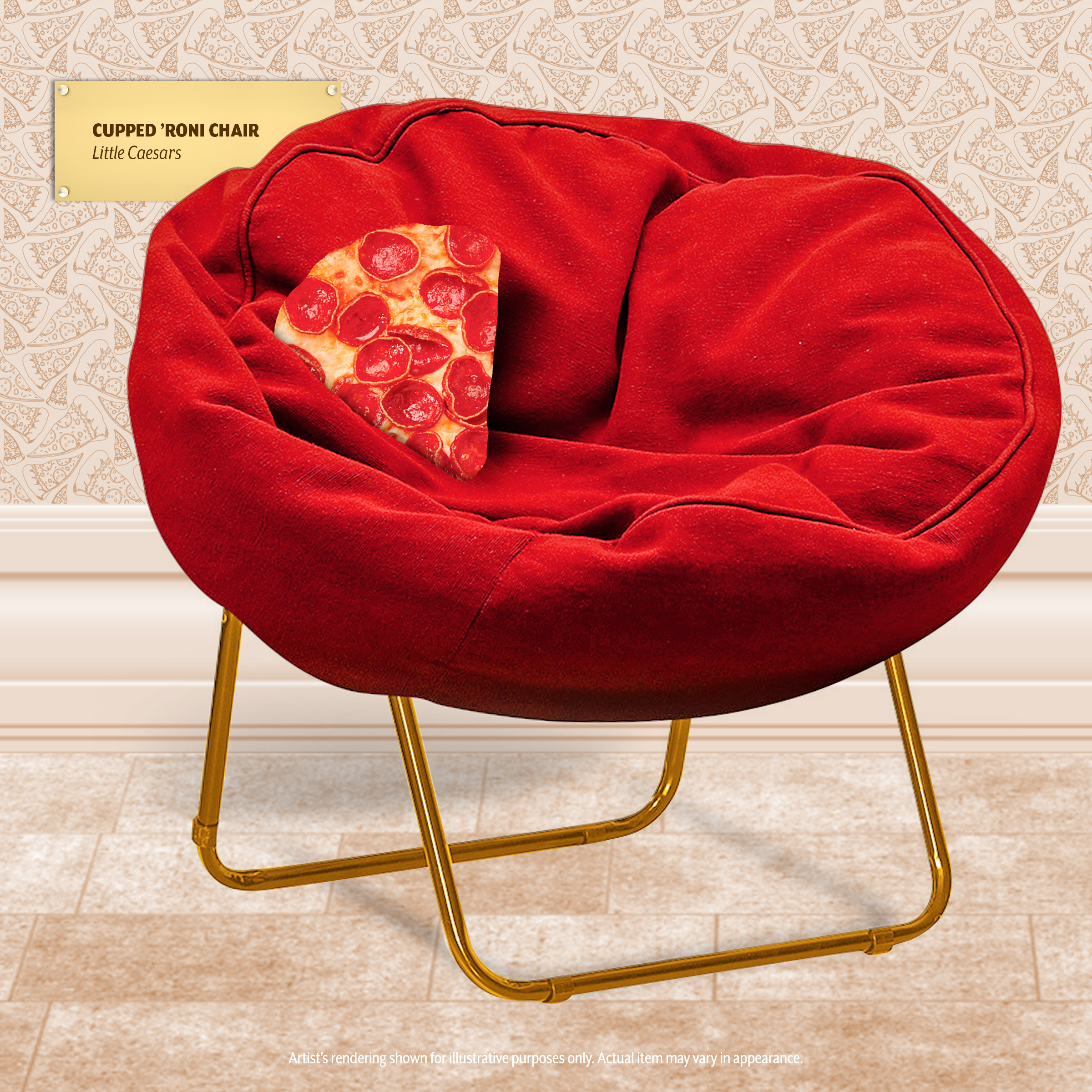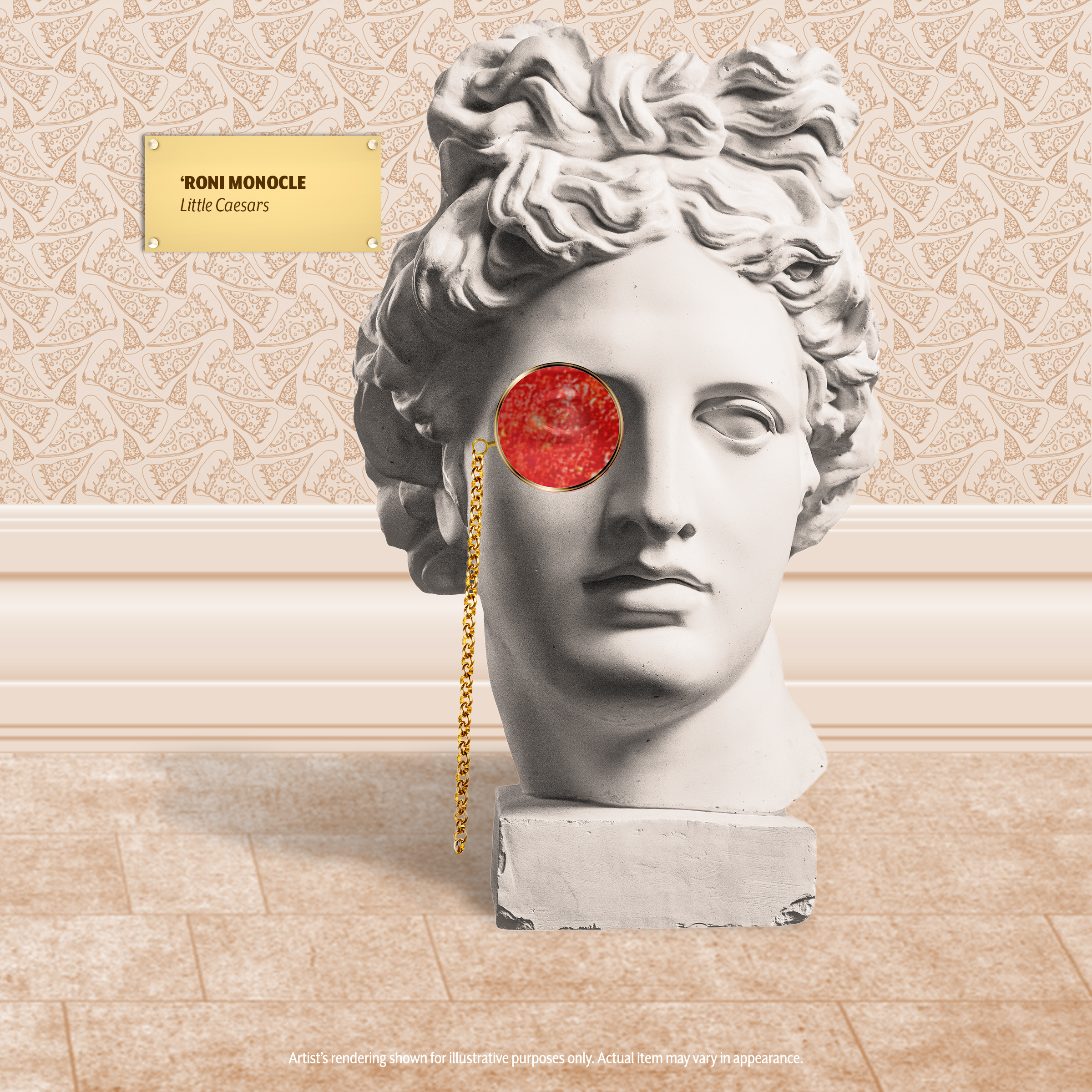 SOCIAL
We used teaser posts, drop countdown clocks, and IG stories to get the word out and make sure our followers' eyes were on the Little Caesars Instagram on September 20th.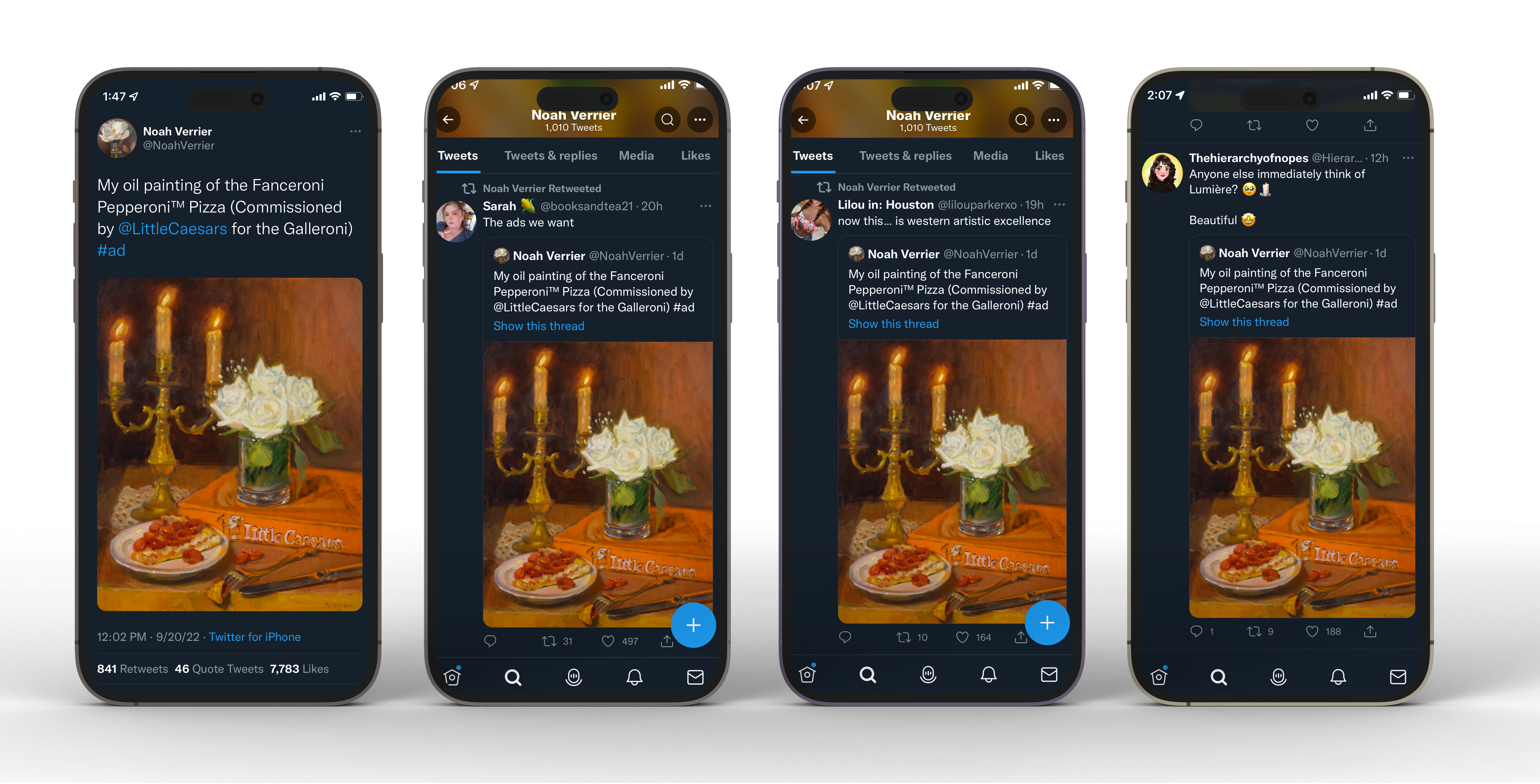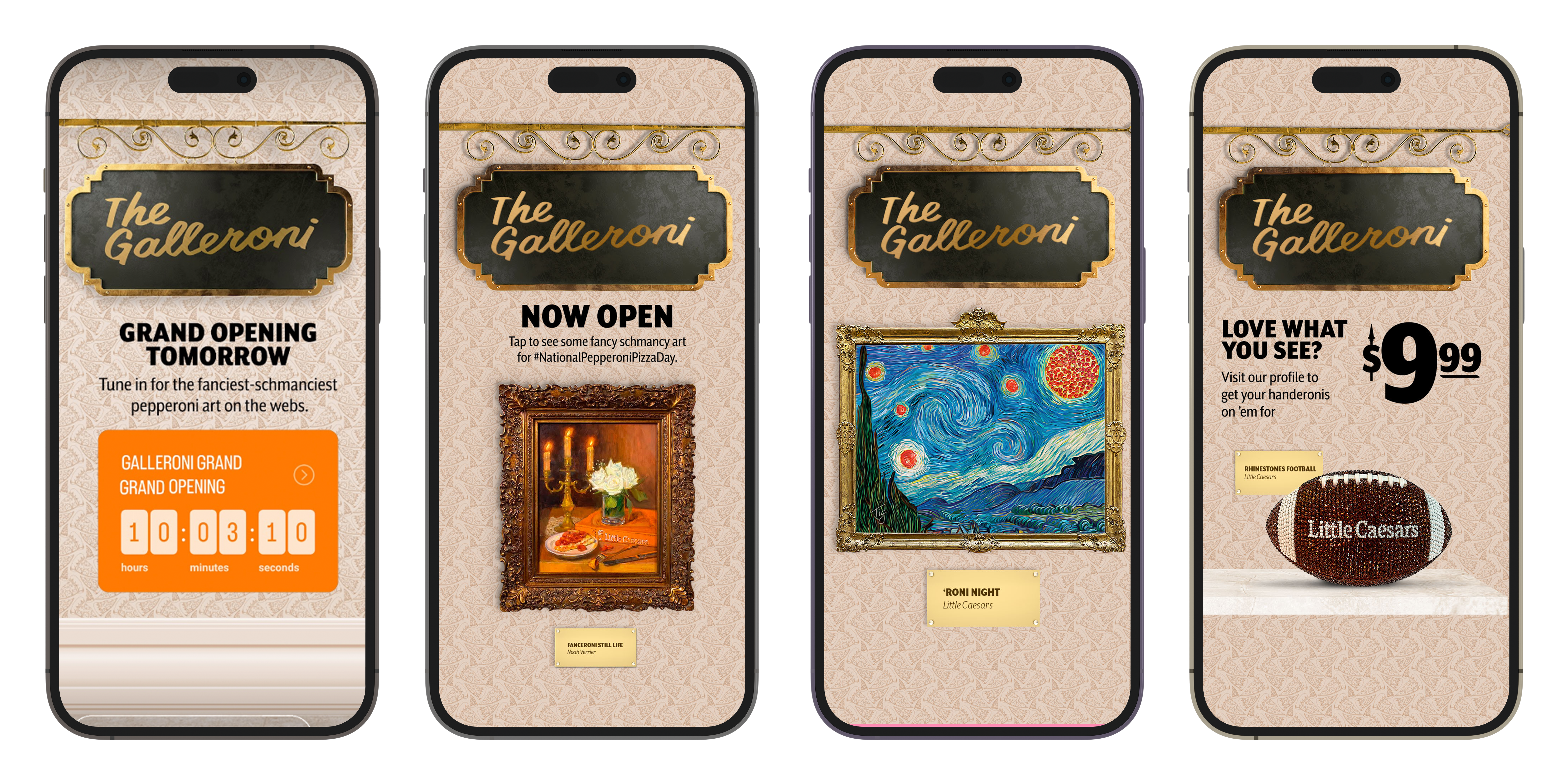 RESULTS
84.3K
ORGANIC IMPRESSIONS
SOLD OUT
WITHIN 6 MINUTES